Action
Get Action online loan 24/7 with the help of EvocaTOUCH app.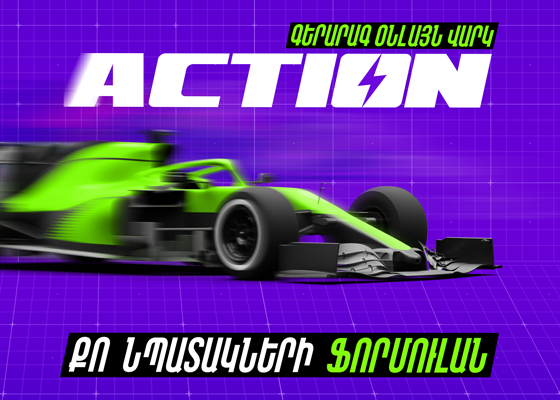 The procedure of getting Action loan is simple, fast and easy. It is processed faster, requires significantly less paperwork and is approved without guarantee or collateral, without visiting the bank and wasting your time in bank queues. After the loan is approved in a few seconds, the loan amount is credited to your account within maximum one business day.
To get a loan, you need to have at hand your ID, social card and a smartphone to download EvocaTOUCH app.
Evocabank stands out by its active use of newest information technology; we do our best to make your life easier, saving maybe the most important asset in your life – your precious time.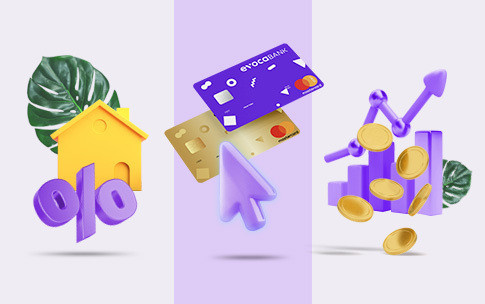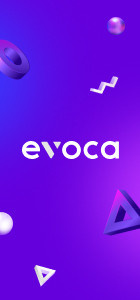 Online and Mobile Banking
Evocabank is a fast, simple and innovative service bank, distinguished by the active use of the latest information technologies.
Become a client