Account Lending
Are you an account holder customer of Evocabank for at least 1 year? Evocabank will support you to cover current expenses of your business!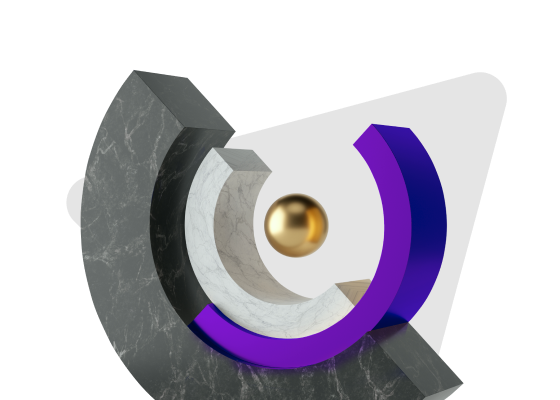 Currency

AMD, USD, EUR

Borrowers

Bank Customers of at least one year

Purpose

Salary payment, repayment of liabilities towards the state budget, custom clearance of the imported goods, payments for the goods that are on the way and similar purposes

Limit

Up to 30% of the annual turnover of borrower's account

Provision method

Non-cash

Repayment period

Up to 180 days

Interest rate

Starting from 12.5% for AMD, starting from 8% for USD, starting from 7% for EUR

Penalty for loan principal and/or interest overdue

For overdue principal - 0,015 % daily
For overdue interest - 0.1% daily

Early payment penalty

Is not charged if the borrower makes payments from their own funds,
In case of payments made at the expense of funds from other financial organizations, the Bank will impose a penalty for loan prepayment.

Security

The Bank is entitled without further authorization by the borrower to debit the Borrower's debt from the funds available on the borrower's account. The right is also stipulated within the account crediting agreement.

Fees

Credit account service fee in the amount of 0.5% of the loan amount, but not less than 20,000 AMD, maximum 100,000 AMD.

In case if the loan amount is received in cash, a cash withdrawal fee is charged from the bank account according to the current tariffs.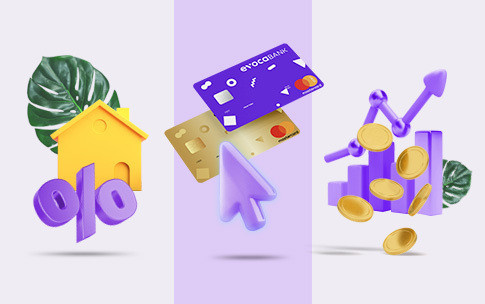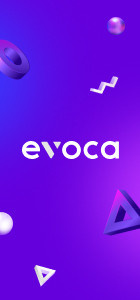 Online and Mobile Banking
Evocabank is a fast, simple and innovative service bank, distinguished by the active use of the latest information technologies.
Become a client