Guaranteed Loans
Do you need money to bring new ideas to life? Make them real with Evocabank!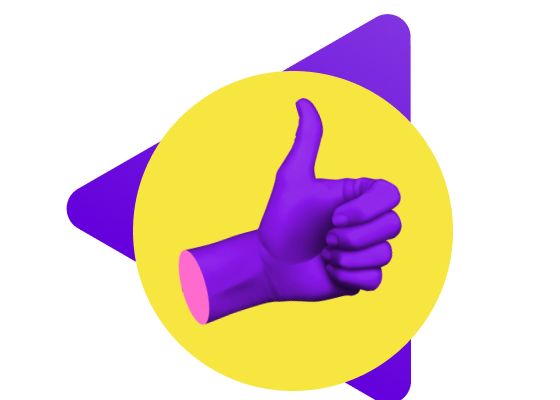 Loan purpose

The loan is granted for the purpose of ordering or purchasing goods (work, services) for personal, family, home or other use not related to business activities.

Who can apply

Individual residents of RA between the age of 18-63, whose age will not exceed 63 years throughout the loan service period or have a co-borrower meeting the above criteria throughout the loan service period.

Loan currency

AMD, USD, EUR

Loan amount

AMD

1,000,000 – 5,000,000

USD

2,000 –10,000

EUR

1,500-8,000

Loan repayment period

36 months

AMD

1,000,000-2,000,000

USD

2,000-4,000

EUR

1,500-3,000

36-60 months

AMD

2,000,001-5,000,000

USD

4,001-10,000

EUR

3,001-8,000

Annual nominal interest rate

AMD

20%

USD

16.5

EUR

15.5%

Early loan repayment penalty

No early payment fee is applicable

Penalty for loan principal and/or interest overdue

For overdue principal - 0,015 % daily,
For overdue interest - 0,1 % daily

Loan provision methods

AMD

Non-cash

USD, EUR

Non-cash: transferring to card account

Loan repayment security measure

AMD 1,000,001-3,000,000

Guarantee of at least 1 (one) physical individual or 1 (one) legal entity

USD 2,000-6,000

EUR 1,500-5,000

AMD 3,000,001-5,000,000

Guarantee of at least 2 (two) individuals

USD 6,001-10,000

EUR 5,001-8,000

Deadlines for approving or rejecting loan provision

· The decision to approve or reject the loan is made within 3 (three) working days maximum, after fully providing all the initial documents requested by the Bank.
· The loan is disbursed in case of positive decision made by the Bank and within maximum 2 (two) working days since signing loan and guarantee agreements/consents.

Other terms

Foreign currency loan are provided via payment cards.

Loans provided in AMD are credited to the Bank account.

The person related to the loan applicant (family member or joint venture) should not have a valid loan of this type.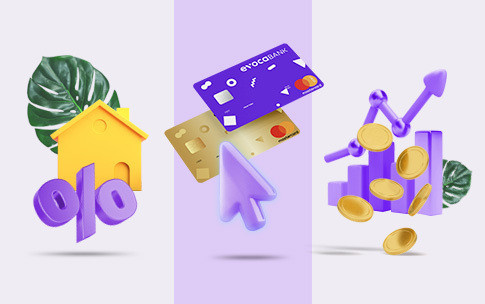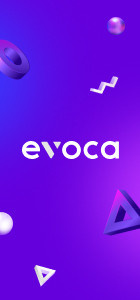 Online and Mobile Banking
Evocabank is a fast, simple and innovative service bank, distinguished by the active use of the latest information technologies.
Become a client