Account Lending
Are you an account holder customer of Evocabank for at least 1 year? Evocabank will support you to cover current expenses of your business!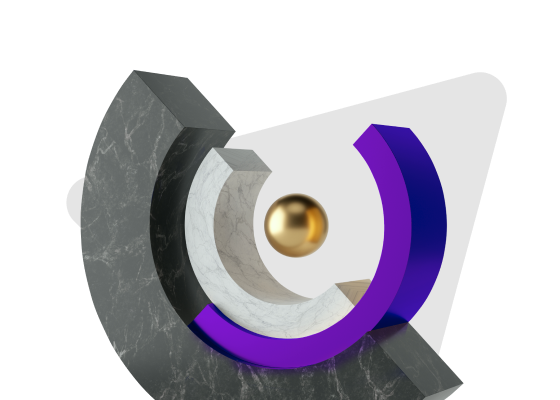 annual account turnover

up to 30%
Account lending is provided to those legal entities and individual entrepreneurs who are Bank's customer for at least 1 year.
The loan is granted for salary payment, repayment of liabilities towards the state budget, custom clearance of the imported goods, payments for the goods that are on the way and similar purposes.
The limit is granted in the amount of up to 30% of the annual turnover of the Borrower's account.
You can apply for loans in our Head Office as well as in any of our branches (except for "Erebuni" branch).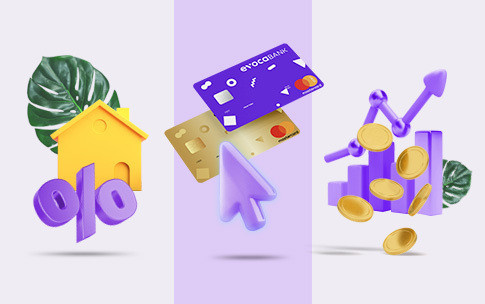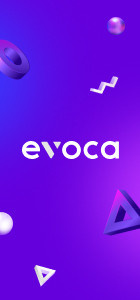 Online and Mobile Banking
Evocabank is a fast, simple and innovative service bank, distinguished by the active use of the latest information technologies.
Become a client